InvestSmart® is the Securities Commission Malaysia's (SC) investor education initiative that aims to create more informed investors who are self-reliant and able to make investment decisions that are right for them.
Since its launch in 2014, InvestSmart® has actively carried out various initiatives to reach out to a wide spectrum of the public throughout the nation, educating them on a range of investment-related topics. InvestSmart® initiatives include the annual flagship investor education event InvestSmart® Fest, Bersama InvestSmart® @ Borneo, SC-in-the-Community, talks, as well as the InvestSmart® website, mobile application, online educational game Jump2Invest, and social media platforms including Facebook, Instagram, and Twitter.
InvestSmart® Fest 2020 highlights the importance of smart investing and identifying scams and risks, particularly during recent times. Seasoned investment professionals gather virtually to offer their expertise on the topics. Join us as we navigate around topics from Equity Crowdfunding, Retirement Challenges, Micro-investing, and Financial Frauds.
Get insights by watching our experts. Participate by sending in questions. Stand a chance to win online vouchers via lucky draw giveaways and pop quizzes. Delve into the world of smart investing at InvestSmart® Fest 2020.
This year, under the new normal, #FinPlan4U™ will be held online from Monday, 19 Oct 2020 to Sunday, 25 Oct 2020. The COVID-19 crisis has shown us, the importance of having a sound financial plan. Take the opportunity to obtain free consultations with licensed financial planners through one-on-one sessions.
Husaini Hussin
CEO - Private Pension Administrator (PPA)
Danny Wong Teck Meng
CEO - ARECA Capital Sdn Bhd
Suzardi Maulan
Licensed Financial Planner
Izzat Fadhli
Country Director - Wahed Invest
Angelld Quah
COO - FundedByMe Malaysia
Agenda
If you missed InvestSmart® Fest 2020, click on the button to watch every session.
CEO – Private Pension Administrator (PPA)
CEO – ARECA Capital Sdn Bhd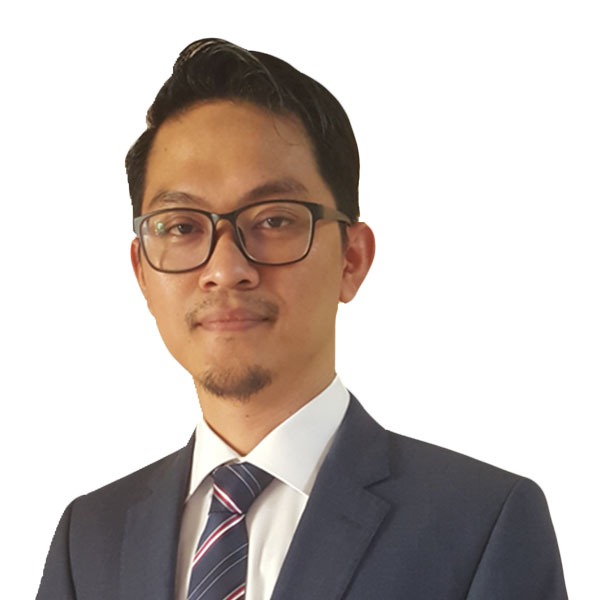 Licensed Financial Planner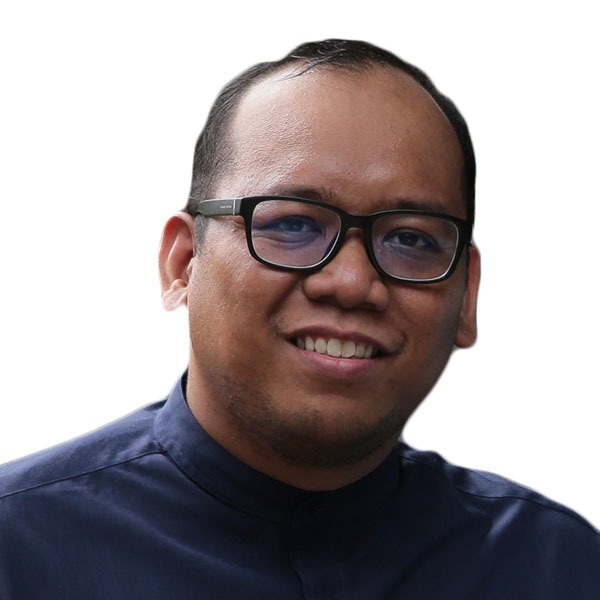 Country Director – Wahed Invest
COO – FundedByMe Malaysia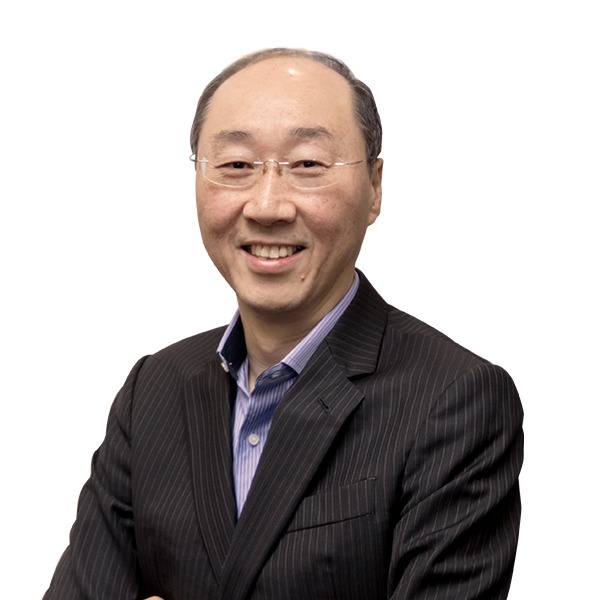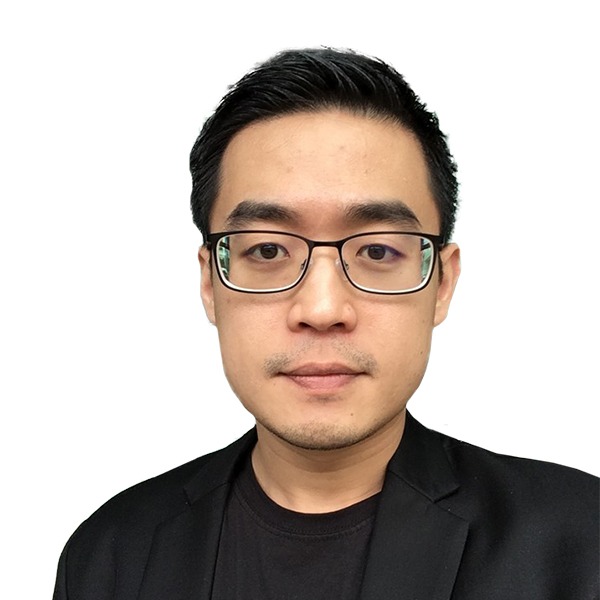 Funding Societies Malaysia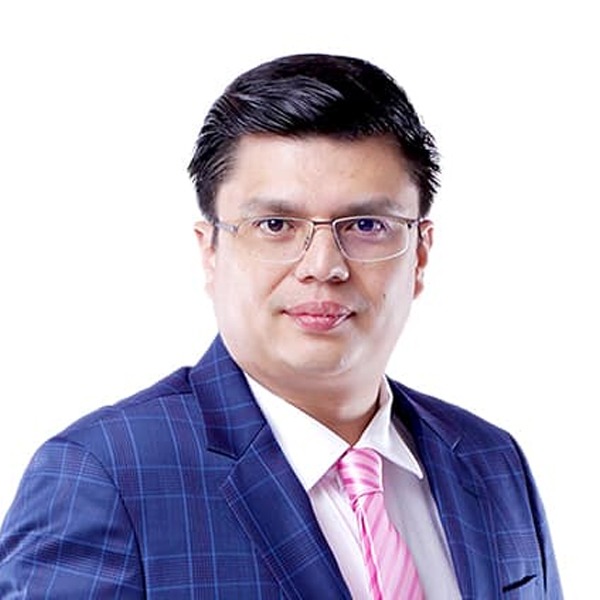 Tuan Haji Mohd Asri Ahmad
Asri Ahmad Academy & Bursa Marketplace Social Influencer
CEO – Amanie Advisors Sdn Bhd
USTAZ AHMAD HUSNI ABD RAHMAN
Pengurus, Unit Syariah di Pusat Pungutan Zakat (PPZ) MAIWP
Shariah Consultant / Trainer
Ahli Jawatankuasa Fatwa Negeri Perlis & Wilayah Persekutuan
Ameer Ali Bin Vali Mohamed
Independent Non-Executive Director, AmanahRaya Investment Management Sdn Bhd
Executive Director of Phillip Wealth Planners Sdn Bhd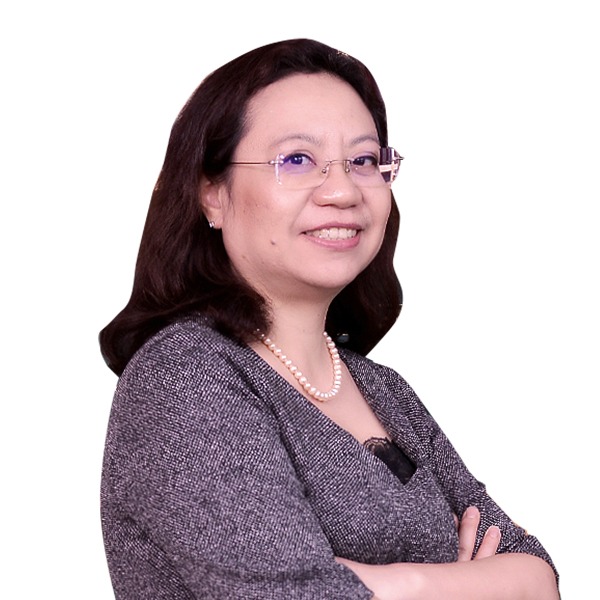 CEO – Ombudsman for Financial Services (OFS)
Bursa Malaysia is one of the largest bourses in ASEAN. They operate and regulate a fully integrated exchange offering a comprehensive range of exchange-related facilities including listing, trading, clearing, settlement, and depository services.
Financial Planning Association of Malaysia
FPAM is a non-profit organization with a vision and mission to establish the global CFP CERT TM mark as the leading symbol of excellence for personal financial planning and to promote its recognition as a profession to benefit all Malaysians. 
Malaysian Financial Planning Council
MFPC is an independent body set up with the noble objective of promoting nationwide development and enhancement of the financial planning profession.
Follow the panel discussion and speaking sessions by industry experts to gain knowledge on capital market products and services.
Engage with more than 30 virtual exhibitors to get better understanding on the products and services offered by them.
Make an informed investment decision and avoid falling prey to scams.